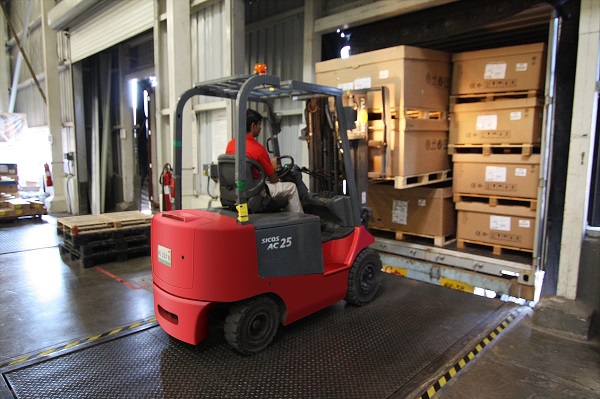 Labor typically represents 50-75% of total warehouse costs, making it a critical component of your supply chain for on-going improvement and optimization.
Optimise your warehouse workforce with precision.
  labor management system has a proven track record for reducing labor costs while decreasing employee turnover by rewarding efficiency, quality and safety. With these advanced labor scheduling and labor tracking tools you can meet increasing demands for Omni-channel operations planning. Our DM mobile application can help move supervisors out onto the warehouse floor where they can better interact with their teams.
Features + Functions
  • Understand how staff is performing against engineered standards
  • Use 'what-if' analysis to determine optimal staff composition
  • Forecast and plan labor by day, shift, job and zone
  • Forecast staffing requirements and optimize employee schedules
  • Optimize overtime, regular and temporary labor based on demand forecasts
  • Use mobile capabilities to facilitate more supervisor time spent on the floor with real-time data on employee productivity and performance
  • Calculate incentive pay and feed into payroll systems
  • Available on Open Systems, .NET and IBM I Series platforms